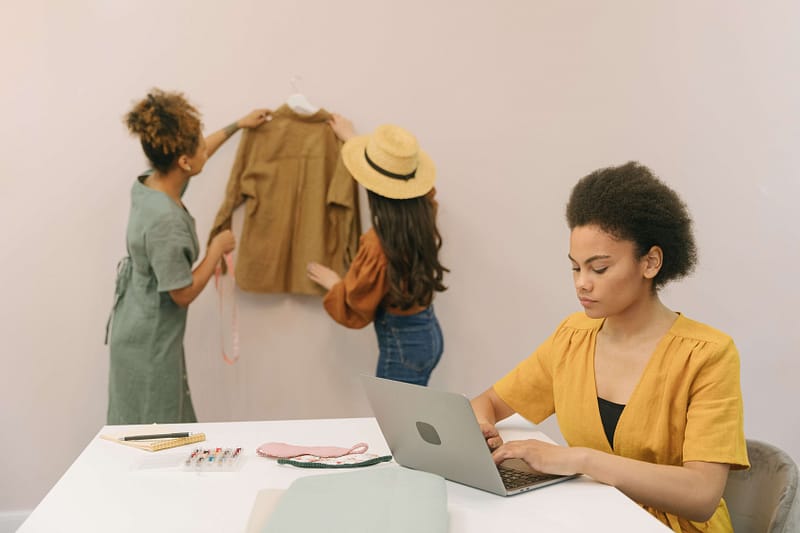 Having a Registered Agent can be a great tool to help keep your business under wraps. Read on to find out what it is and what they can do for you.
What is a Registered Agent?
As a Limited Liability Company or, LLC you are required by law to have a Registered Agent. RA's are the point of contact for your business with the state. This can be a person or company that accepts legal documents on your business's behalf. They need to be able to accept documents at any time during your business hours. Your company needs to be available to accept them at a moment's notice.
Without an RA, your company can be faced with some serious legal problems like:
Unable to file lawsuits.

Not able to expand the LLC to other parts of the US.

Fined by the state you registered your business with.
Who can I make the Registered Agent for my business?
Anyone of legal age (18) or a company that specializes in acting as an RA. This person or company needs to be/live in the state that your LLC is in. As stated before, they must be available in person during the business's hours or operation. So with this being said.. No, you cannot get a P.O. box for your business's address and consider it a physical address. The address needs to be the business's actual address. You can also hire a Registered Agent Company to receive on your behalf for an annual fee.
Ok, so why would I pay someone to do this when I can myself?
Hmm, great question. While there is nothing against you doing it yourself, there can be some downsides to this. You or someone you appoint to be your RA will have to be available at the place of business during the business's operating hours. If this person isn't there while papers are being served the act of substituted service can come into play depending on your state's law. Even worse, your company's image can be tarnished if you were being served papers in front of customers or future investors.
Which RA company should I work with? 
Ok first, there are a few factors you must consider. Make sure that they do business in your state and that they are widely known. Here are a few that we've researched:

Registered Agent Price: $99/yr as an add-on service. Plans start at $49 a year. (So $148)
Registered Agent Price: $125/yr with no add-on service required. Other options are available that can be utilized to start a business as well.
Registered Agent Price: $119 with no add-on service required. Free for the 1st year if you incorporate with them.
Registered Agent Price: $249 with no add-on service required. Free for the 1st year. Not 100% sure on that though since they force you to go through the prompts to get your information 1st so they can email-hound you.
Registered Agent Price: $299… With no add-on service required. The renewal price is subject to change.
I went to the site to chat with someone in regards to the price. This is what they stated:
"Our pricing reflects our being a leader in the industry. We have helped millions of customers over the past 20 years and have achieved a level of quality with this service that has allowed us to expand to all 50 states. Having LegalZoom act as your Registered Agent can help protect your privacy and also help you keep your business in compliance with state and federal authorities. As the Registered Agent, we forward state or legal correspondence to you, while filtering out junk mail and solicitations. We also provide monthly email notifications to keep you informed of any upcoming state or federal filing deadlines, annual requirements, or tax obligations."
 Basically, they are "top dogs" and they can charge what they want.