An ERP system can help improve your bottom line.
Are you looking to add a more professional aspect to your business operations and improve operational efficiency? Enterprise resource planning is the way forward!
What is ERP?
Enterprise Resource Planning (ERP) refers to a business solution or software that helps businesses of all scales and sizes manage their everyday business activities and operations.
An ERP is like the electricity that keeps all the lights in your company on. It's a driving force that has brought your business data from paper cards to mobile devices and has made it a lot easier for businesses to stay abreast of the technological advancements. It has become easier for you to transition your business from being land-based to being cloud-based.
It also addresses a holistic suite of business disciplines, including procurement, supply chain, project management, manufacturing, accounting, and finance. An ERP suite also helps businesses plan their operations, create budgets, and generate reports related to their financial progress.
One of the biggest benefits of ERP is that it helps tie most of your business units together. It enables the flow of data in a way that covers all your business processes. It's a single source that collects all the organizational data resulting from different transactions and brings it together on a shareable platform. Since ERP is a single source, it reduces the chance of duplicate data.
ERP is a very powerful system that can help manage thousands of business operations. It caters to businesses of all sizes, scales, and industries.
Here are some of the ways ERP can help your business: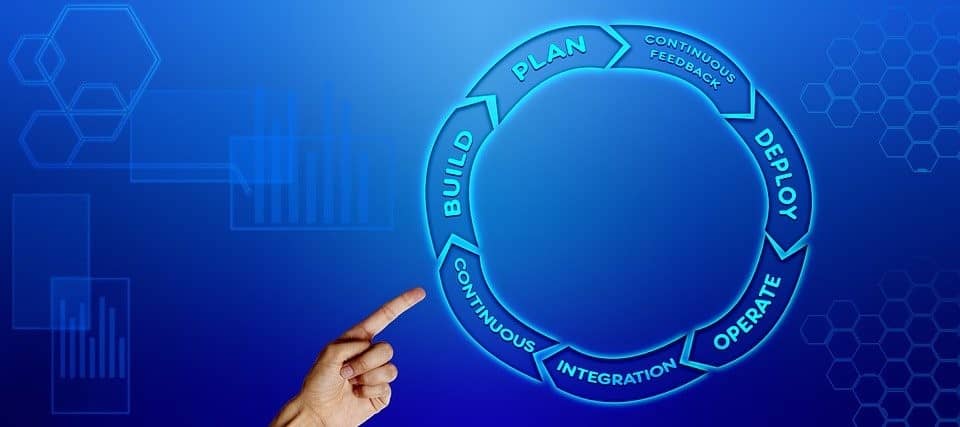 Relieves frustration
As a business owner, you'll have to deal with all sorts of situations, including the frustration of facing incompetent employees or partners. If you feel like you've been plagued with organizational inefficiencies, an ERP system can totally be your savior. An ERP primarily helps you automate a lot of mundane and everyday tasks that take place in your organization manually.
You will no longer have to deal with employees who fail to cater to menial tasks on time. The software also helps you eliminate repetitive tasks. As a result, not only will your business see a massive improvement in performance, but a significant savings in cost to boot.
Essentially, an ERP helps you relieve a lot of disorganization because it revolves around a single data structure. All of the company information is based on a common database. This ensures that all the business processes are eventually interconnected. When you integrate processes, you also bring the entire team and technology within your organization on the same page.
Let's say you're a company that builds automobiles using car parts and components from different suppliers. If you have an ERP system in place, you can easily track the purchase, requisition, and acquisition process for each of the parts. An ERP itself will help you identify the parts in terms of their names, cost, products specification, supplier detail, material, and serial numbers. In short, you'll have all the details pertaining to the parts in a single place.
ERP also makes it a lot easier for you to collect, analyze, organize, and distribute this information throughout the organization.
ERP provides order to chaotic organizations. Everything ranging from the CEO's desk to the company's accounts payable can be extracted using a common system. You can not only create but also store, update, and rectify your information.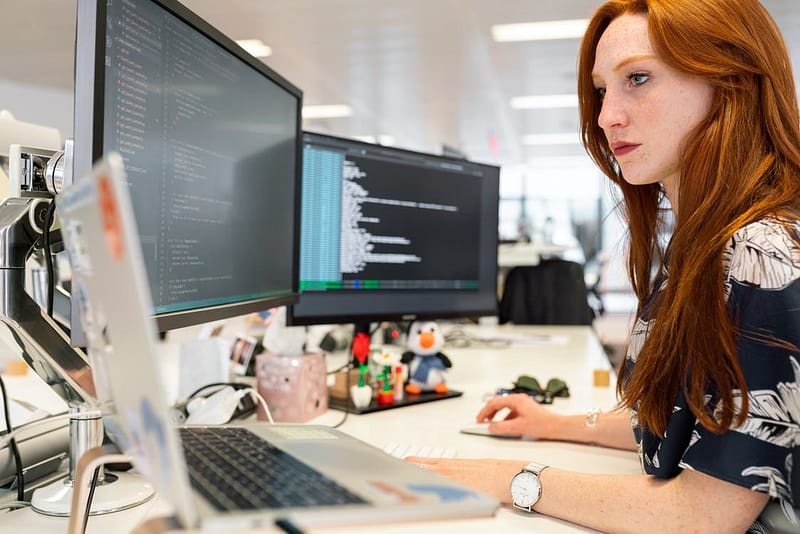 Competitive advantage
There are plenty of ERP solutions available in the market as we speak. Make sure you invest in a cloud-based solution that will help you cater to all business aspects. Your ERP goal should be to stay ahead of your competitors and reach your goals in a more cost-effective way.
After you've acquired the right kind of tailor-made ERP platform, make sure you're fully in control. At the same time, it's important that your organization is well-equipped to implement an ERP and that departmental infrastructure fully supports the implementation.
We are living in 21st century. This is a time when almost every business has digitized its operations and relies on smart business solutions like an ERP. If your business units are still working on a standalone basis without any synergy, you're losing out on market share.
With an ERP, you'll no longer have confusing spreadsheets that don't connect with one another, making it harder for you to sort out your financials.
As long as you have the right kind of ERP implemented within your organization, you can be confident that the data within your infrastructure is up-to-date and consistent. This kind of data integrity will help you win over your investors.
Improved performance metrics
A well-curated ERP can cater to all business aspects and help you manage a number of departments, including accounts receivable, accounting infrastructure, and inventory. You need to make sure that an ERP implementation is helping all the business units carry out their tasks at the right time and with ease. It helps you reduce operating costs in a way that eventually impacts the bottom line. You're bound to reach your ROI a lot faster than you would without an ERP.
If you're on the lookout for an updated online task management system or enterprise resource planning platform, please check out TaskRuler. This online task management platform works for a wide range of industries and is dedicated to helping businesses improve their operational efficiency.
The first 250 subscribers are in it for a surprise. Hurry up and reserve your seats.